La Vie C'est Comme Ça
The Little Sisters Video
Coming Soon: The Lobster Coast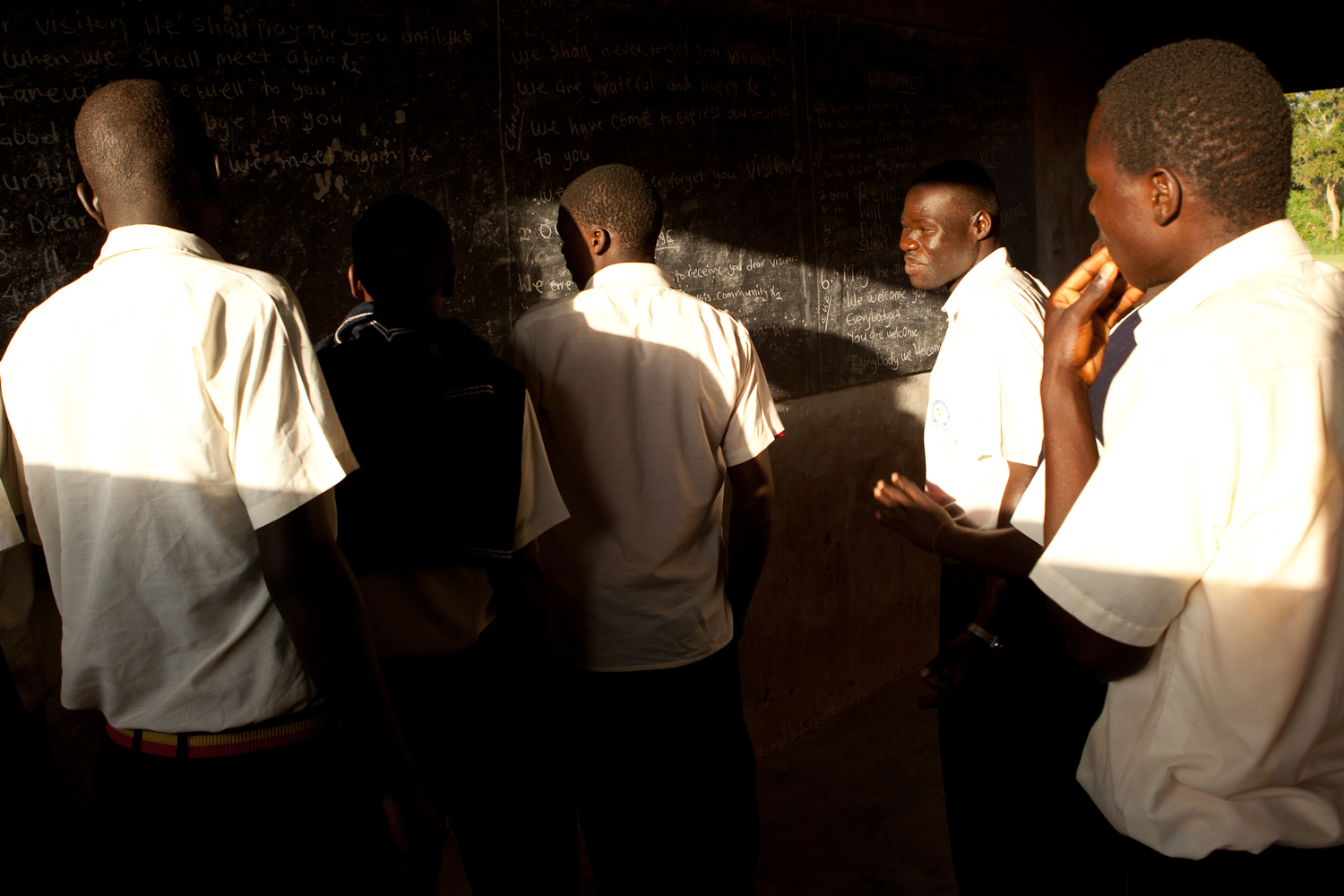 The Little Sisters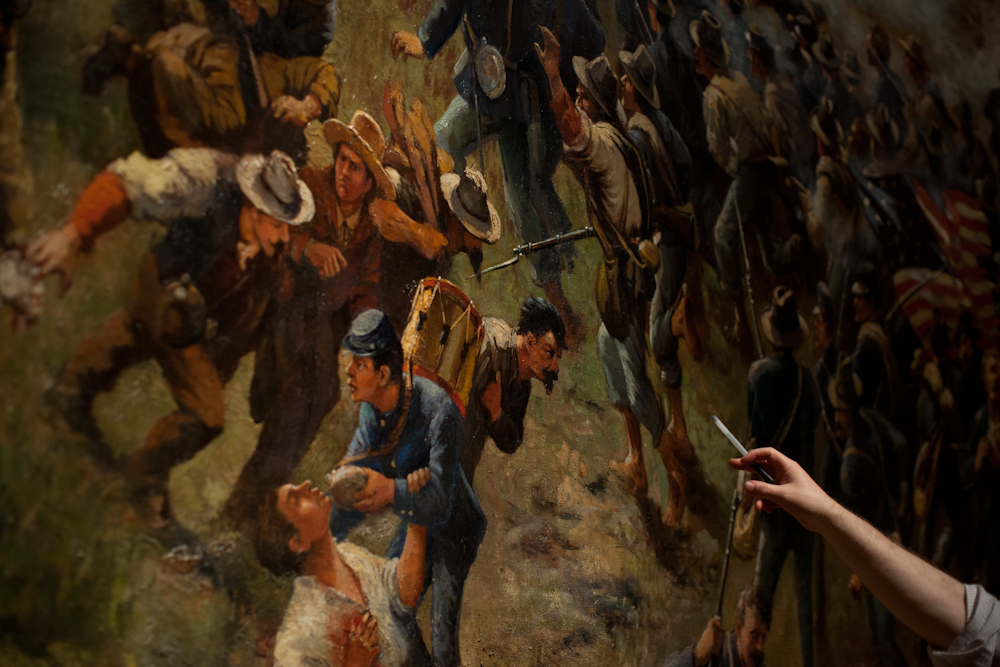 Kampala Vinyl
Life In A Beer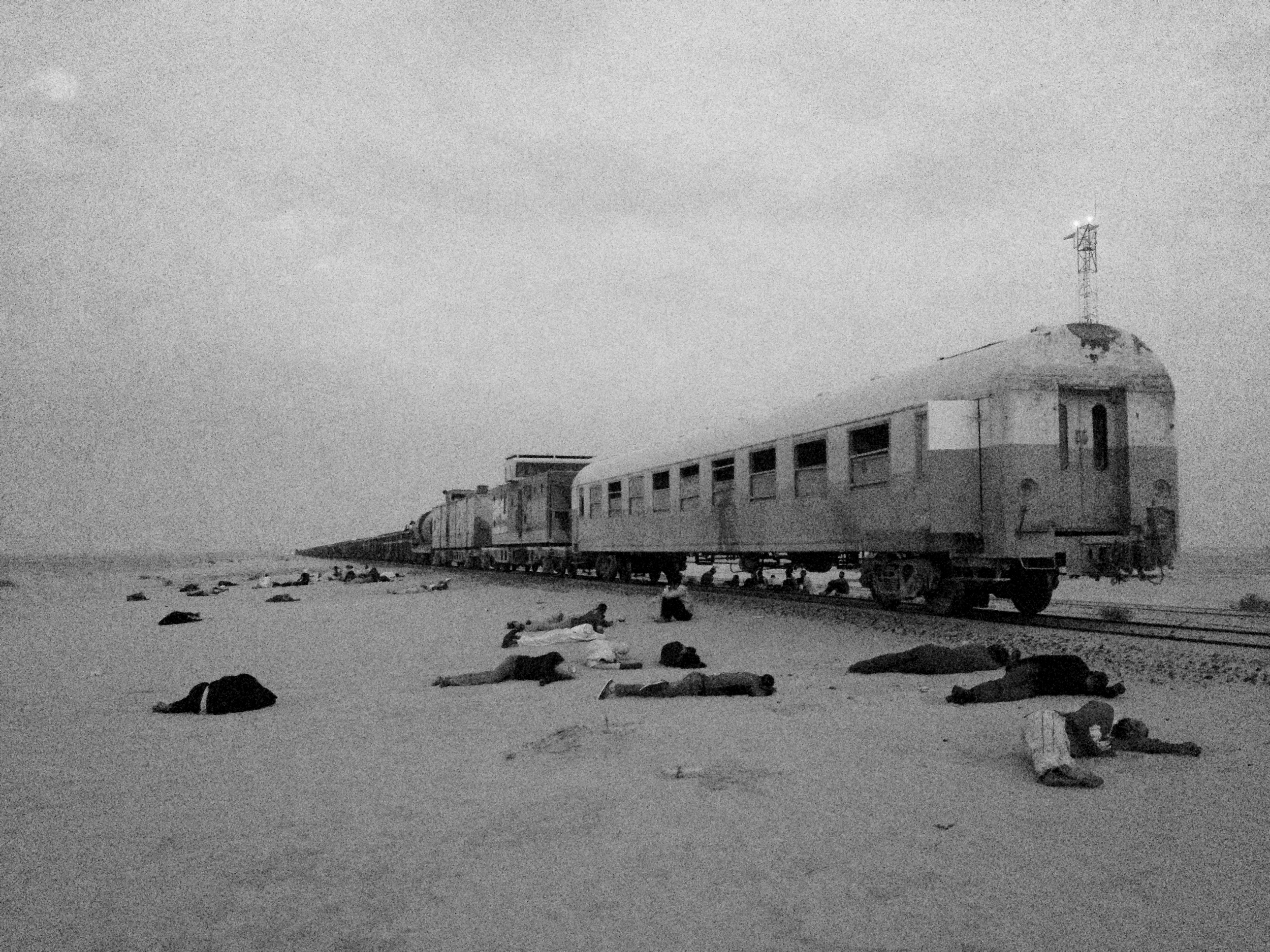 In Progress: Atlanta Journal
Coming Soon: The Lobster Coast
The Little Sisters Video
IN 2013 we went to Uganda and spent time with the Little Sisters of Mary Immaculate, who have dedicated their lives to helping others. Here Sister Pauline describes the ways in which the Sisters help each other overcome the daily struggles such a life brings.
Coming Soon: The Lobster Coast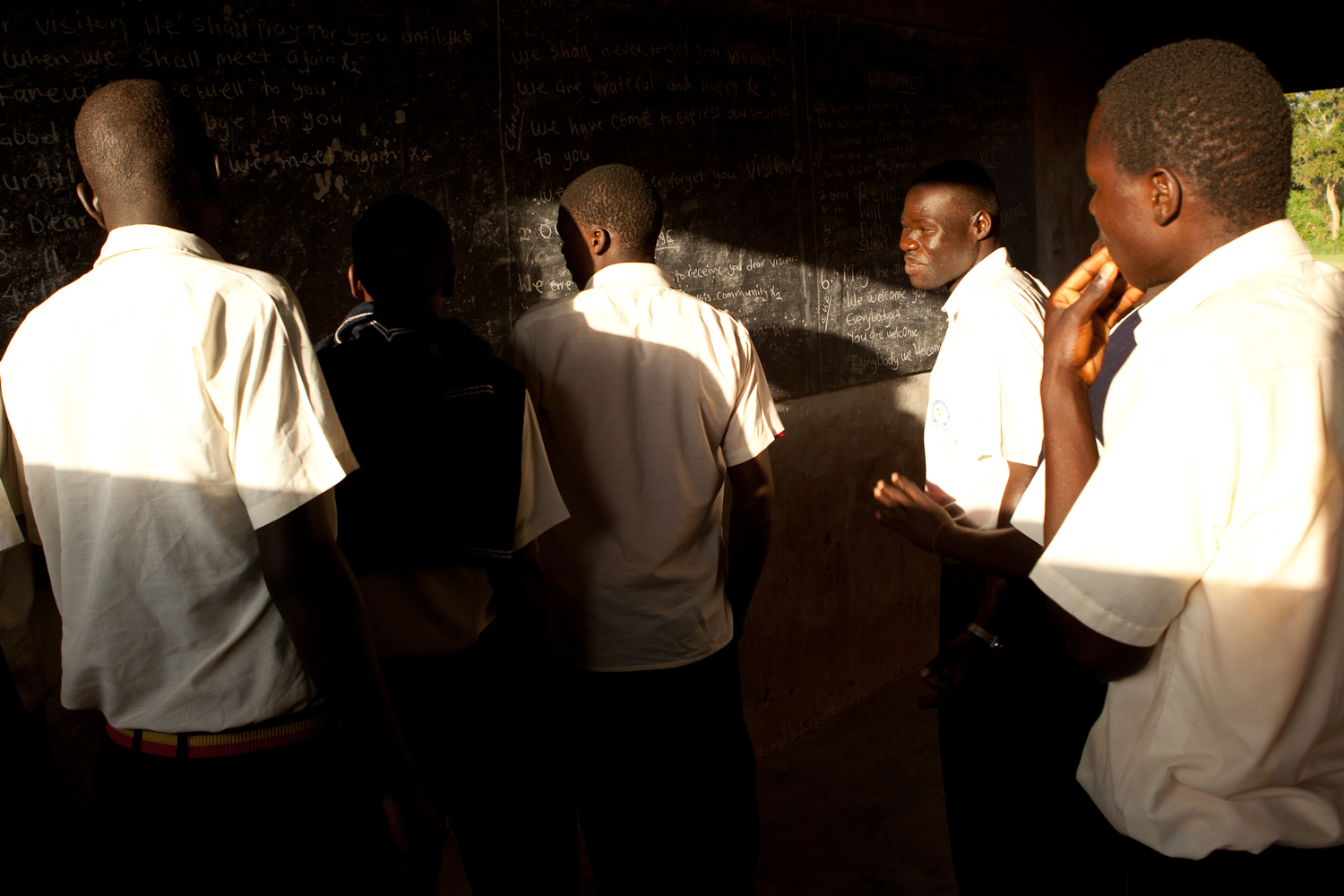 The Little Sisters
The Little Sisters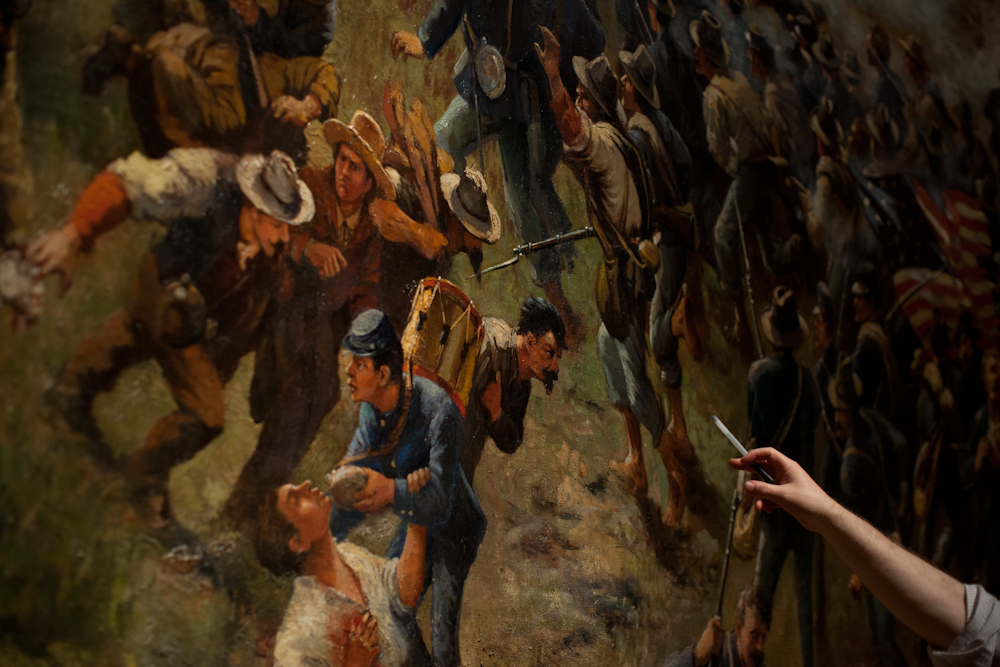 Kampala Vinyl
As a native Atlantan steeped in southern car culture, on my first trip to East Africa in 2002 I was immediately drawn to the customization of the minibuses known as Matatus in Mombasa. When I returned to Kenya in 2013 regulations had been instituted that curtailed much of the elaborate decorations, murals and lighting that made each vehicle stand out from the pack. In Uganda the same applies, and Vinyl window application, done by hand, are the sole decorations allowed on the many buses plying routes all over the city and beyond. Heres some quick Super8 of hand etched technique used to apply the many slogans adorning vehicles across the region.
Life In A Beer
Check out Ryan's recent video for NPR.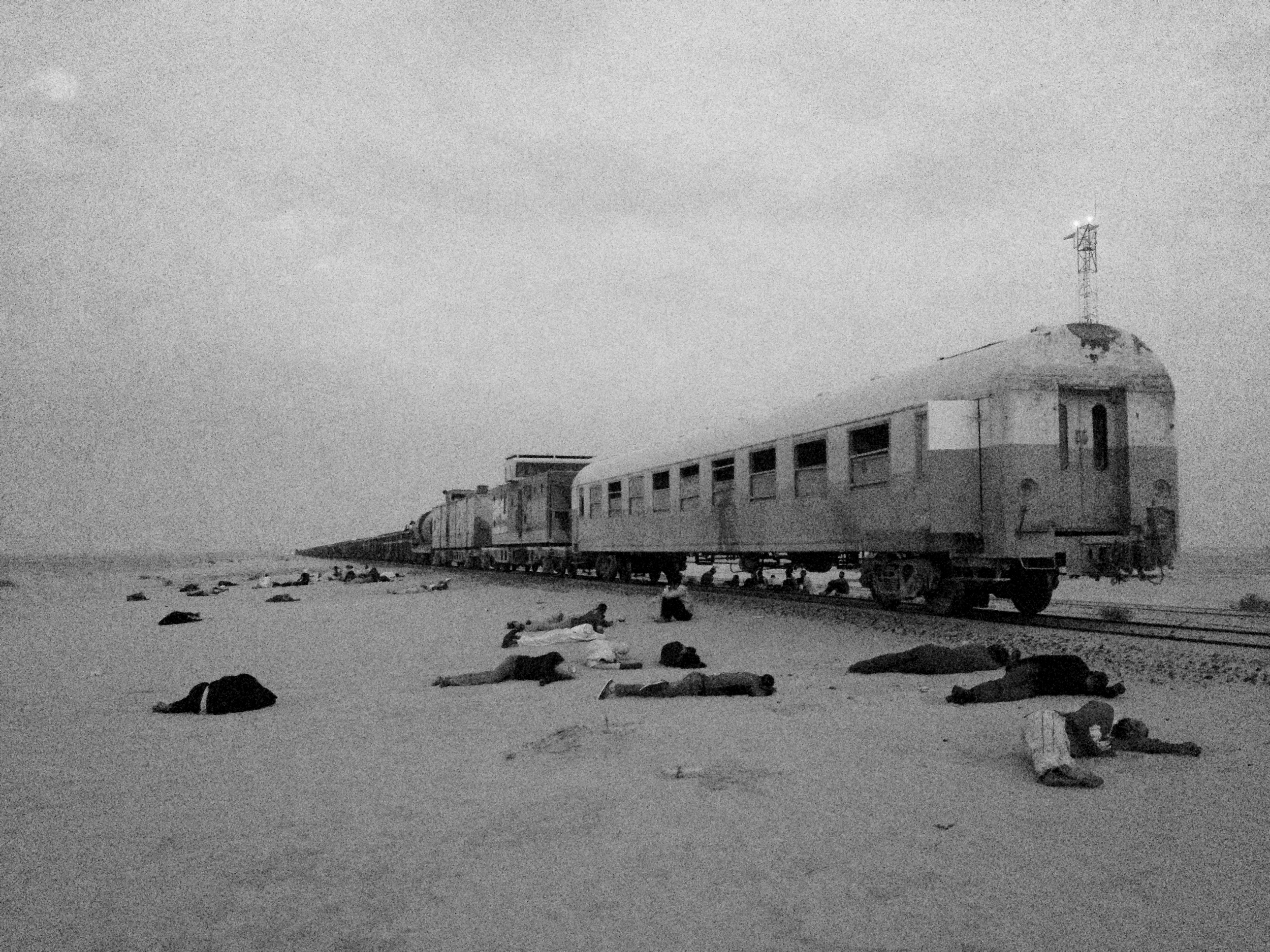 In Progress: Atlanta Journal
Coming Soon: The Lobster Coast